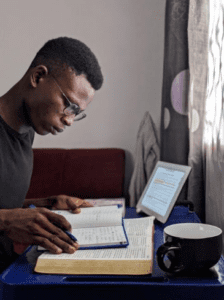 Study Smart for Success! Here is how we help students ace their tests. We help students set academic goals and then, roll with a step-by-step plan to achieve those goals. …
RULE leaders aim to attract high-performing high school students of all grades as well as students who might be experiencing the effects of loneliness, depression, substance abuse, victimization, and distractions during the school year.
RULE has free goal setting training, leadership and personality assessments, community service projects, social events, support groups, leadership activities, academic prep, and so much more to offer teens in every school district.  Apply online.