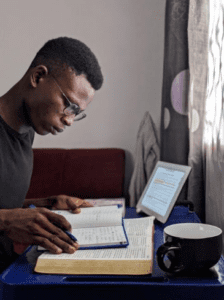 Study Smart for Success! Here is how we help students ace their tests. We help students set academic goals and then, roll with a step-by-step plan to achieve those goals. …
RULE aims to attract high-performing high school students of all grades and students who might be underperforming due to the effects of loneliness, depression, substance abuse, victimization, and distractions during the school year.
RULE has give-away incentives to make learning exciting and desirable as we focus on passing on goal-setting strategies, leadership and planning techniques, civics fundamentals, academic preparation, and so much more.  The first action step is... Apply here.